HOW TO ORDER
CDs are for sale at £6 each, or £15 for all three, inclusive of postage & packing.
USBs (Memory Sticks) cost £12 & each have the contents of all three CDs (38 tracks) pre-loaded onto them.
Please contact us by 'phone, or email to arrange payment and delivery.
A SOUND FOR ALL SEASONS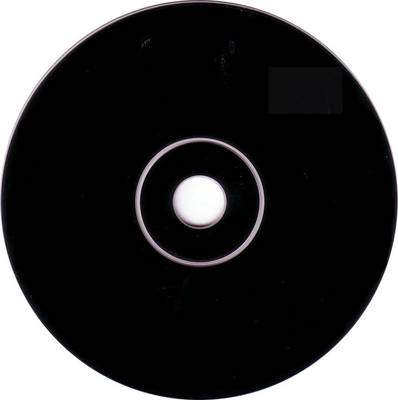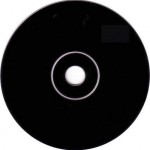 This recording is a benchmark collection of justifiably famous pieces spanning a quarter millennium. The journey starts with Pachelbel's magisterial Canon, written in the 1680's, continues through the high baroque in Germany & Italy with Bach, Handel & Vivaldi, before finishing the eighteenth century with Mozart's most celebrated work, 'Eine Kleine Nachtmusik'. Schubert's ravishing Walter Scott setting, 'Ave Maria', ushers in the nineteenth century & Romanticism, whilst Brahms & Bizet give two takes on the fashion for gipsy music that was sweeping through Europe at the time. Ravel's legendary take on a folk dance from his mother's native land (the Basque country) takes us indubitably into the twentieth century with one of the world's most recognisable pieces of music – Bolero.
TRACK LISTING
Track 1. Vivaldi – The Four Seasons 'Spring' Concerto (3rd movement)
Track 2. Pachelbel – Canon in D
Canon in D

- The Lydian Strin
Track 3. Bach – Double Violin Concerto (1st movement)
Track 4. Schubert – Ave Maria
Track 5. Mozart – Eine Kleine Nachtmusik (1st movement)
Track 6. Ravel – Bolero
Track 7. Handel – Arrival of the Queen of Sheba (Solomon)
The arrival of the Queen of Sheeba (Solomon)

- The Lydian Strin
Track 9. Bach – Air on a G String (Suite in D)
Track 8. Bizet – Habanera (Carmen)
Track 10. Brahms – Hungarian Dance No. 5
A MIDWINTER COLLECTION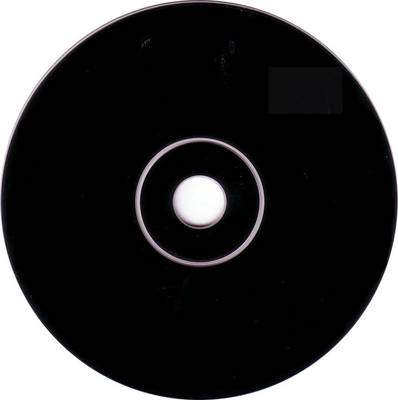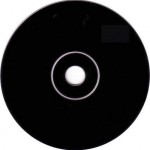 This disc is an elegant selection of pieces, some specific to Christmas, with others more generally 'of the season'. It opens with the pastoral lyricism of Greensleeves, traditionally an Epiphany carol, before moving onto the quintessential Christmas sound of 'O Come, All Ye Faithful'. Next comes Vivaldi's 'Winter' Concerto from The Four Seasons, in which the virtuoso brilliance of the outer movements enshrines a Largo of exquisite simplicity. In the familiar setting of the fourteenth century carol, 'In Dulci Jubilo', the joyous energy of the first two verses makes an excellent foil to the last verse, which uses a grand & measured re-harmonisation by J.S.Bach. 'The First Nowell', written some three centuries later, is instantly evocative of the simple piety of Protestant hymns, whilst Corelli's 'Christmas Concerto' is a set of six matchlessly lovely baroque movements composed around the cusp of the eighteenth century. The music of Peter Cornelius, a contemporary & compatriot of Brahms, brings the CD to a close with his setting of the text 'Three Kings From Persian Lands Afar'. Its haunting melody, stretching out effortlessly over a quiet chorale, lingers long in the memory.
TRACK LISTING
Track 1.    Greensleeves
Greensleeves

- The Lydian String
Track 2.    Adeste Fideles
Track3.     Vivaldi – The Four Seasons – Winter Concerto
1 – Allegro non molto
Track 4.    2 – Largo
(Winter Concerto) Largo

- The Lydian String
Track 5.    3 – Allegro
Track 6.   In Dulci Jubilo
Track 7.   The First Nowell
Track 8.    Corelli – Concerto Grosso Op. 6, No. 8
                   1 – Vivace – Grave. Arcate, sostenuto e come sta
(Christmas Concerto) Vivace

- The Lydian String
Track 9.    2 – Allegro
Track 10.  3 – Adagio – Allegro – Adagio
Track 11.   4 – Vivace
Track 12.   5 – Allegro
Track 13.   6 – Largo. Pastorale ad libitum
Track 14.   Three Kings From Persian Lands Afar
A LIGHTER SHADE OF LYDIAN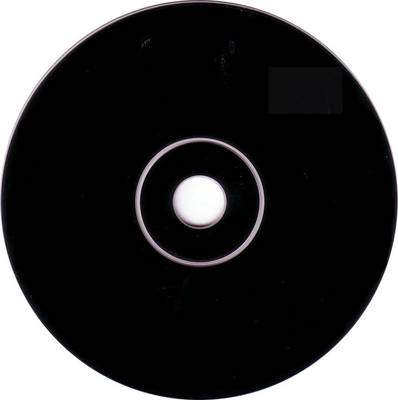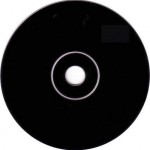 This, our third CD, covers a wide range of lighter music – from jazz standards and tango, through the rich legacy of the shows, to film and TV. Opening with 'My heart will go on', Celine Dion's hugely successful hit from the score to Titanic, it moves from there into the seductive world of Latin music, with Carlos Gardel's quintessential 1935 tango 'por una cabeza'. We pay homage to the extraordinary legacy of Andrew Lloyd Webber with numbers from his first two hit shows (Joseph and Jesus Christ Superstar), each written over forty years ago! Also from the 60's comes 'If I were a rich man' – the most famous number in Fiddler on the Roof. 'On the street where you live' from My Fair Lady, written just a decade earlier, seems to come from a completely different era, leaning right back to the sound of the jazz age, itself well represented here by tunes such as 'It had to be you', 'Anything goes' and that Nat King Cole favourite, 'Autumn Leaves'. Anne Dudley's brilliant title music to Jeeves and Wooster seems effortlessly of the 'roaring 20's' and the world of the 'bright young things', but was infact written for the series in 1991. The disc finishes, as it began, with music from the screen and a song that could have been written about Judy Garland – one she made very much her own – 'Over the Rainbow'
Since this CD was recorded & in response to popular demand, we have added Andrea Bocelli's well loved signature tune, 'Time to say Goodbye', as a final track.
Track 1.     My heart will go on (Titanic) – James Horner
My Heart Will Go On

- The Lydian String
Track 2.    Tango – 'por una cabeza' (Scent of a Woman) – Carlos Gardel
Tango - Por Una Cabeza

- The Lydian String
Track 3.    I don't know how to love him (Jesus Christ Superstar) – Andrew Lloyd Webber
Track 4.    It had to be you (When Harry Met Sally) – Isham Jones
Track 5.    If I were a rich man (Fiddler on the Roof) – Jerry Bock
Track 6.    Close every door to me (Joseph) – Andrew Lloyd Webber
Track 7.    That's amore (Dean Martin) – Harry Warren
Track 8.    Autumn leaves (Nat King Cole) – Joseph Cosma
Track 9.    Spread a little happiness (Mr Cinders) – Vivian Ellis
Track 10.  Anything goes – Cole Porter
Track 11.  On the street where you live (My Fair Lady) – Lerner & Loewe
Track 12.  Jeeves & Wooster (Fry & Laurie) – Anne Dudley
Jeeves & Wooster

- The Lydian String
Track 13.  Somewhere over the rainbow (Judy Garland) – Harold Arlen
Bonus track – recorded live. Time to say Goodbye/Con te Partiro (Andrea Bocelli) – Francesco Sartori